Secure Source Code Review
Deep testing source code to Find weaknesses before hackers utilise it.
The Security of the universe lies in its atoms too.
A secure code review is a specialized task involving manual and/or automated review of an application's source code in an attempt to identify security-related weaknesses and vulnerabilities in the code. Adding security elements to code review is the most effective measure in preventing vulnerabilities, even before the first commit.
OWASP quotes secure code review as "Secure code review is probably the single-most effective technique for identifying security bugs early in the system development life cycle. When used together with automated and manual penetration testing, code review can significantly increase the cost effectiveness of an application security verification effort."
Secure code reviews are important as this gives more insights into the coding pattern and possible flaws present in the source code which makes up the application.
We also conduct one on one sessions with the development team to assist and explain the mitigation strategy.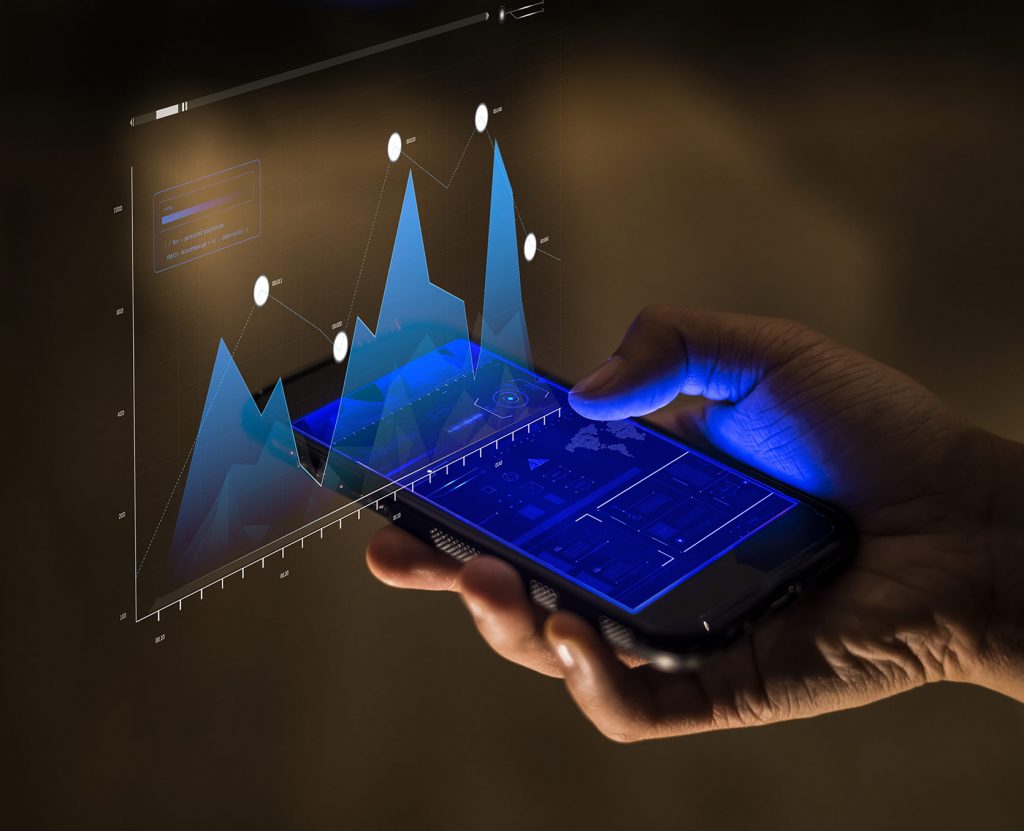 Secure Source code review as a service
We have a dedicated team ready to go through the source code to find the deep hidden vulnerabilities. We have both automated tools and manual testing expertise to review the code.
What is a secure code review?
Get expert insight on how your code can be exploited
Secure code review is the examination of an application's source code to find vulnerabilities from both the initial and final development phases. At Wattlecorp, we analyze the code both manually and with a code analyzer application and eliminate false positives.
We also have a stronghold in combining penetration testing with the source code review, Harding your application internally and externally
Benefits for all Security Stakeholders
What do we check for when we conduct an application secure code review?
No more space for black-hat hackers.
In addition to searching for vulnerabilities in the application itself, our testing also examines the back-end services used by the app. During testing, we ensure that all app components are covered by focusing on both the app and its back-end services. We employ reverse engineering, binary, and file-level analysis to detect difficult-to-find vulnerabilities, which is significantly more in-depth than a standard penetration test.
These security testing activities may include but are not limited to:
Explore the Secure Code Review strategy
Our Secure code review service utilizes an in-depth, advanced security testing methodology to identify critical issues, exposure points, and business logic flaws within your applications. We identify application security vulnerabilities by combining automated and manual testing and eliminating false positives, assessing every aspect of your application security with source-code-assisted application penetration testing that reveals a broader range of vulnerabilities and exposures. Applications are evaluated before projects commence. In the subsequent phase, the team manually verifies the results of automated vulnerability scans. The team then identifies and exploits implementation errors and business logic manually.
Secure Code Review Service Outputs
Why Choose Wattlecorp Secure Code Review Program
Budgeting for Security Testing. 
Vulnerability scanning and penetration testing are not the same. while vulnerability scan only identifies vulnerabilities, a penetration tester digs deeper to identify, then attempt to exploit those vulnerabilities to gain access to secure systems or stored sensitive data.
The average cost of a penetration test can cost anywhere from $6,000 for a small, non-complex app to more than $100,00 for a large, complex one. Which is why wattlecorp provides a range of services that are suitable for everyone from startups to enterprises without compromising on quality.
Get a quote for your secure code review requirement. Or get a free evaluation before you invest in our services
We provide 100% free consultation for limited time period to ensure misuse of our consulting services. Our team is excited to see oppourtunities in making your application safe and our committment towards making it happen is always on. Use a this free consultation to understand your applications security needs. We'd love to chat about your Web app security objectives. We welcome the chance to connect and explore opportunities to accelerate your journey to secure your web applications
You're about to get $990 worth consultation for free.
We help companies to protect their online assets.
Wattlecorp team took barely 3 days to figure out the issues I had on my application. Their team consistently worked with my developer team to build a security system for my application which deals with sensitive data. Thank you team for your genius work.
We have something for everyone, including pricing and answers. 
Tip • Book a consultation to get personalised recommendations. 
If you've a web application or a smartphone application, getting a penetration test becomes a necessity than a luxury.
Absolutely wrong. Give us a chance to prove it (wink, wink).
Start your secure code review
All you need to do is fill the form below.
Officially recommended by Hackers.
stay up to date with recent news.