Careers in ethical hacking have quite a lot of common skill sets required. Similarly, each one of them has its own individual requirements as well. Each option has its bunch of extra skills and so does a penetration tester. Nurturing the hacker mindset, here are the skills that a penetration tester keeps on polishing.
1. Strong Communication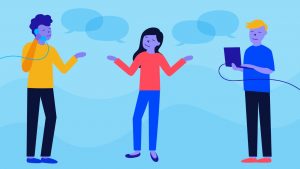 A penetration tester's command over written and spoken communication is an important skill to master. While finding vulnerabilities in a system is what everyone sees as important, it is equally critical to be able to communicate them to the system owners and/or administrator. It is useless if you find a lot of vulnerabilities but can't communicate them properly.
2. Technical Acumen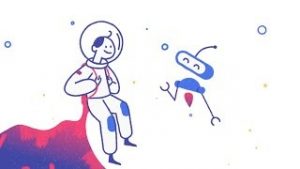 A penetration tester works with a lot of tools while searching for vulnerabilities. For a cybersecurity consultant who works on protecting digital assets, tools are required to start scans and interpret results. That is just the starting point for penetration testers. Penetration testers use tools to speed up their testing process. They require the advanced features of most tools and with all these requirements, they should also know what is happening behind the scenes. Only then can a penetration tester do his job without being entirely dependent on his tools. A penetration tester who isn't strong with their technical knowledge is only as good as their toolkit. One who deeply knows the technical knowledge isn't limited by the absence of a tool.
3. Critical Thinking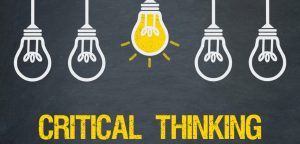 A penetration tester needs to ask unasked questions. Only then will the vulnerabilities be found. Thinking out of the box and from different angles allows a penetration tester to see things previously left unseen. Such critical thinking involves going and thinking beyond the beaten track. Such thinking is what lets you go deeper and develop a connection with the system. The vulnerabilities present themselves without much effort once you get your thoughts and question in sync with the system. This requires you to look at outliers and assess if you need to take things further or is this it. Penetration testers should be able to combine the skills of a researcher and an investigator to obtain the required results. Preventing a cybercriminal requires you to think like one.
4. Elegant Presentation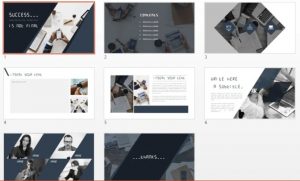 While your communication skills help you in conveying your findings, they should be presented in a systematic manner with adequate explanations. You must be able to explain the limitations that are present and which helped in the attack, how to defend them, and so on. That is where your presentation skills come into play. Apart from practising your written and spoken communication skills, you also need to brush up on presenting in a systematic way.
5. Strong Grip on the Command-Line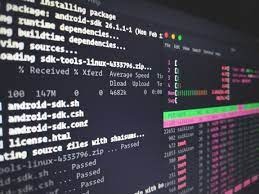 Most of the penetration testing tools are based on the command line. While not exactly a fancy way, that is the best way to get things done. Becoming a decent penetration tester will require you to be proficient in at least the DOS or PowerShell prompts/terminals. Since most tools require you to have enough experience of the command line, the best way to learn is by practising on the DOS and/or PowerShell scripts. Since there are many command-line tools that simplify the work of a penetration tester, start with the easiest and basic ones of them all. Being able to proficiently use the command line tools is how you'll be able to conduct efficient penetration tests on any environment you face.
6. Adaptable and Quick Learners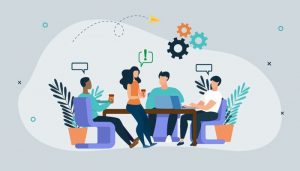 No two systems are the same. Every environment brings its own set of challenges and a penetration tester must be able to adapt to each environment quickly to get started on their testing. Efficient and effective penetration testers are able to adapt to new environments smoothly in small amounts of time and they immediately begin modifying their tools for the current system. Once they're finished with it, they move onto the next system and continue their swift mode of execution. A good penetration tester is able to learn and develop solutions independently to whatever problems they face in a new environment.
7. Change Oriented Mindset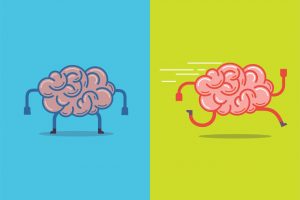 Penetration testers must be able to go beyond the boundaries set by the system. If they're explicitly told not to go beyond a certain limit while testing, a good penetration tester does that to ensure no vulnerability goes unnoticed. Penetration testers learn best by doing things beyond the ones prescribed to them.
Interested and want to know more about the skills required in the different career options in cybersecurity? Follow our blog to keep yourself updated with the latest trends in cybersecurity.
Contributor: